Madness Exotication is delayed due to the fact that i fucked up some frames and when I said some i meant like 250 ( FML )
I'll see if it can take me less time to solve the problem.
If you are wondering why i didn't animate like a teaser or anything else is because of me being super busy with making stuff for the animation, making music, art and etc....
Really disappointing indeed, I'm really sad about that but well shit happens btw here are the stuff that i was working on..
The Stick ( Yes, it's used in the animation )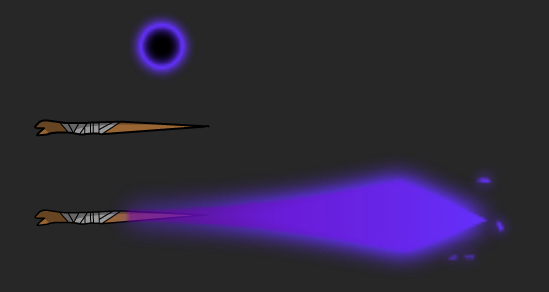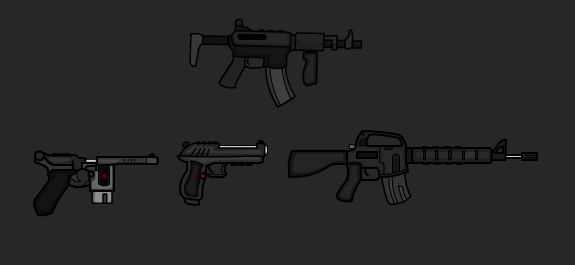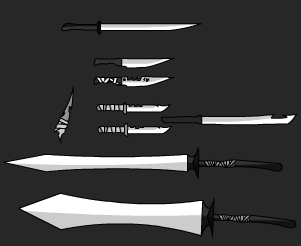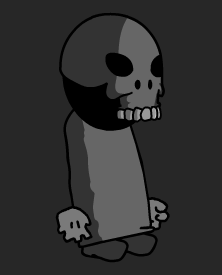 And other stuff that I'm too lazy to put in.